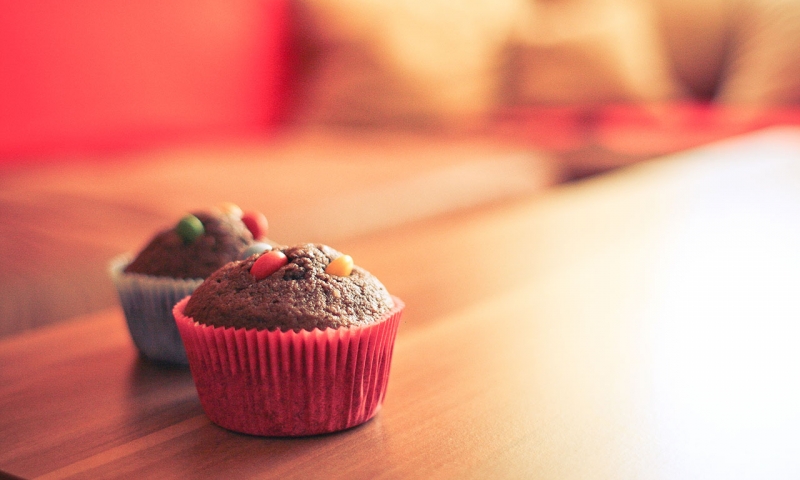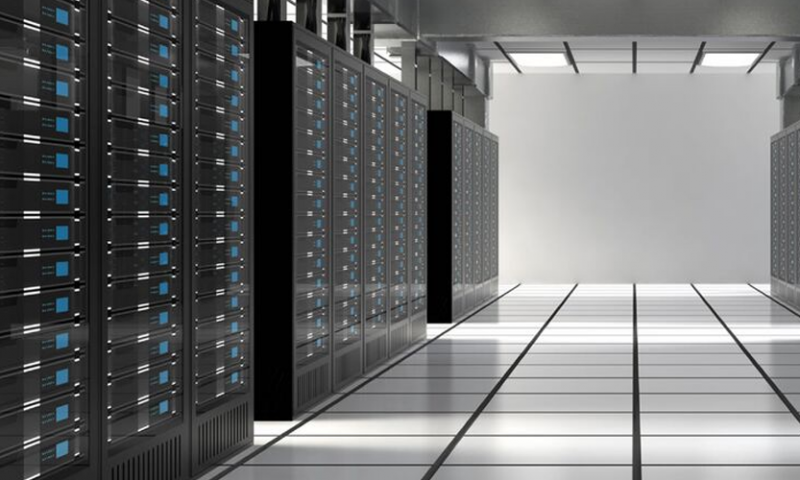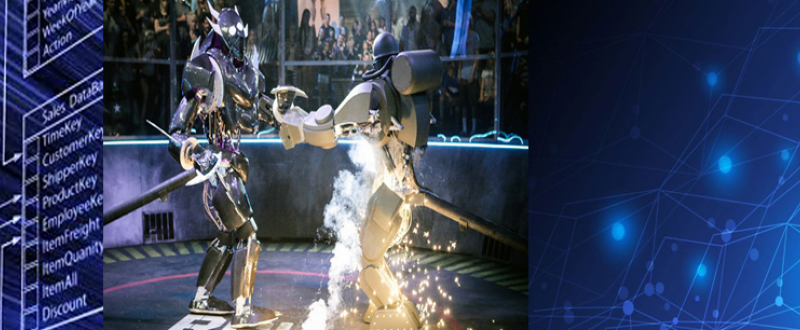 Short About Domain Tegrity
DomainTegrity provides services in managing portfolios for various brand owners. We have been successfully serving our clients and have gained their trust over the years. We are professionals and provide strategic advice to our clients. We always focus on the security and cost-effective solutions for our clients. Our belief is that domains are valuable assets and should be nurtured properly throughout their life cycle starting from registration till renewal. We ensure complete solutions and bring peace of mind to our clients.

Our Services
Every Account Comes With:
View Our FAQ
Where are you located?
PE Overseas Limited, Suite 409, City Tower 1, Sheikh Zayed Road, Dubai, United Arab Emirates
Email: techsupport@domaintegrity.com

What is about DNS security?
As it may happen that a client loses control of its entire domain name portfolio or any one critical domain. In such a scenario just few minutes of downtime could send the wrong message and could really hamper the reputation of the client. It can also have serious financial implications.

Do you use trademark Clearinghouse ?
The Trademark Clearinghouse (TMCH) is a centralized database where all the verified trademark information is stored. The trademark information once placed into the TMCH can save the time, cost and efforts of saving the same data for validation during registry. If a TMCH valid entry there then it can provide the foundation with Sunrise participation and also early notice of third party registrations if at all concerned.