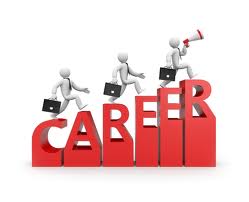 We at Domain Tegrity are committed to attract, develop and retain the most talented manpower across our industry. We realize that our continued success relies on our ability to provide a supportive, inclusive, healthy and motivating environment where our employees have a role to play in supporting the delivery of outstanding service to our esteemed clients.
We at Domain Tegrity offer great career opportunities to our domain experts and business support professionals. We create an environment that is challenging, rewarding and inspiring for our employees.
We at Domain Tegrity are always interested in getting highly talented people who can demonstrate an attraction with our values to help us continue to grow. In return, we provide a dynamic and diverse environment in which people can build a successful career with us.
All the talented aspirants can always send us their updated CV at: jobs@domainterigity.com