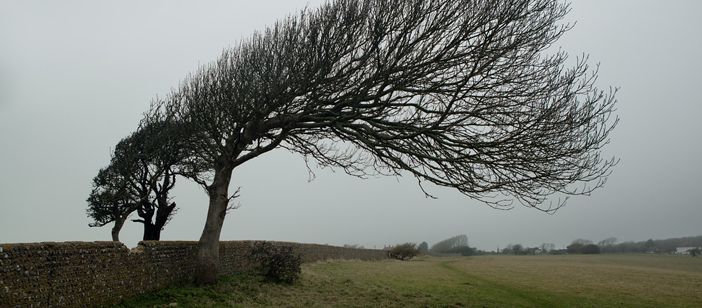 The pharmaceutical companies have always faced problems of fake and counterfeit products being sold in the market. The problem even gets bigger when medicines are being sold online. The internet has multiplied the problem of fake medicines being sold to patients. This has led to substantial loss of revenue to the manufacturers as well as to the government. It has also lead to damage to the image of many big companies. It is high time that pharmaceutical companies should take strict measures to prevent such things from happening. Online pharmaceuticals should be more conscious about online brand management and protection.
We at Domain Tegrity have expertise in providing a wide range of services to protect and manage brands. We work along our clients to offer strategic planning and management ways to protect their brands. Our services include:
Management of domain name portfolio
Services for recovery and acquisition of domain names
Services for monitoring brand
Services for new gTLD applications
It is our commitment to our customers that we will keep their domain safe and secure with the help of our dedicated team and partners. Better protection of brands will surely ensure success for our clients.