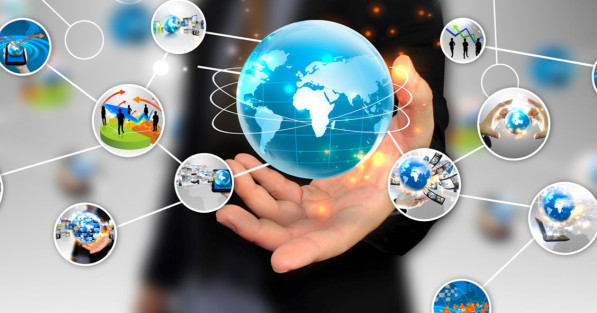 Internet services are extensively used by technology, media and telecommunications industries. They serve their customers and reach to a wide range of customers through these internet portals. Their competitive approach and innovative steps make them leaders in their respective fields. Customer satisfaction and customer engagement is the core of their business. Protection of their content and ideas is an important aspect of their business.
We at Domain Tegrity have expertise in providing a wide range of services to protect and manage brands. We work along our clients to offer strategic planning and management ways to protect their brands. Our services include:
Management of domain name portfolio
Services for recovery and acquisition of domain names
Services for monitoring brand
Services for new gTLD applications
It is our commitment to our customers that we will keep their domain safe and secure with the help of our dedicated team and partners. Better protection of brands will surely ensure success for our clients.