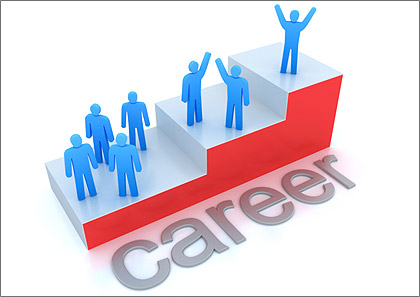 For any successful business in the world the most important ingredient are the people who work in the core. Competent man power along with a right business attitude of the management is a must for the success.
We at Domain Tegrity ensure in selecting the best available talented people for our workplace. We ensure that the creams of talented people who have the best attitude towards work ethics are chosen. We are committed to help them in all aspects be it in terms of making availability of all learning facilities at our premises. Our objective is there should be growth of employees as well as the company.
We always encourage our employees to take more responsibility and higher role in the company and grow along with the company. Talented and hard working people are our assets and we take every care of them.
We provide a healthy environment to our employees for their career advancement and professional growth.