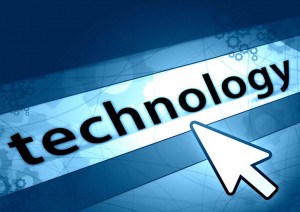 We at Domain Tegrity have accustomed ourselves with various IT and security managers. Our commitment to reduce risk and increase security, has gained confidence in few world's leading companies. We have successfully managed their critical internet infrastructure.
The highly qualified team of Domain Tegrity is always ready to provide any support to our clients. Our teams are ready to take any cases 24/7. We continually monitor our systems and processes and upgrade regularly. We also engage external agencies to undertake certified penetration and security testing on both of our systems and external infrastructure.
We at Domain Tegrity offer full managed DNS Services and also the premium service.